The long waiting to get into Eternal Isles 8 is finally over, as King.Com have let Eternal Isles 8, 9 and 10 free, that means 30 new levels for most of the players!
For elite gamers King.Com serve 10 new levels to the affordable price of 12 FB Credits. This is the price to get early access to eternal isles 11, if you can not use FB Credits, you can wait until June the 13th-14th, when Eternal Ilses 11 will open for all players.
Here is a bit facts about the Tournaments that are located on the isle at your lower left hand of the Saga map.
The price of entering a Tournament is 1-8 FB Credits.
There are 17 types tournaments: one for each Charm.
Each tournament has 100 players
The level is the same for all players in a tournament, all bubbles are identical.
A tournament game must be played within a time frame of 18 minutes.
What we do not know at this point is how the Charms affect the scores in the Tournaments. Are there only players with the exact same Charms in the same Tournament or do Charm players and ordinary players play in the same Tournaments?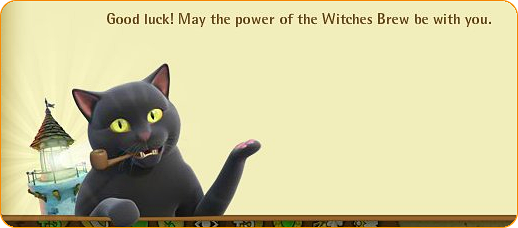 Special thanks to Renata, Teresa and Kay for the information provided for this article.